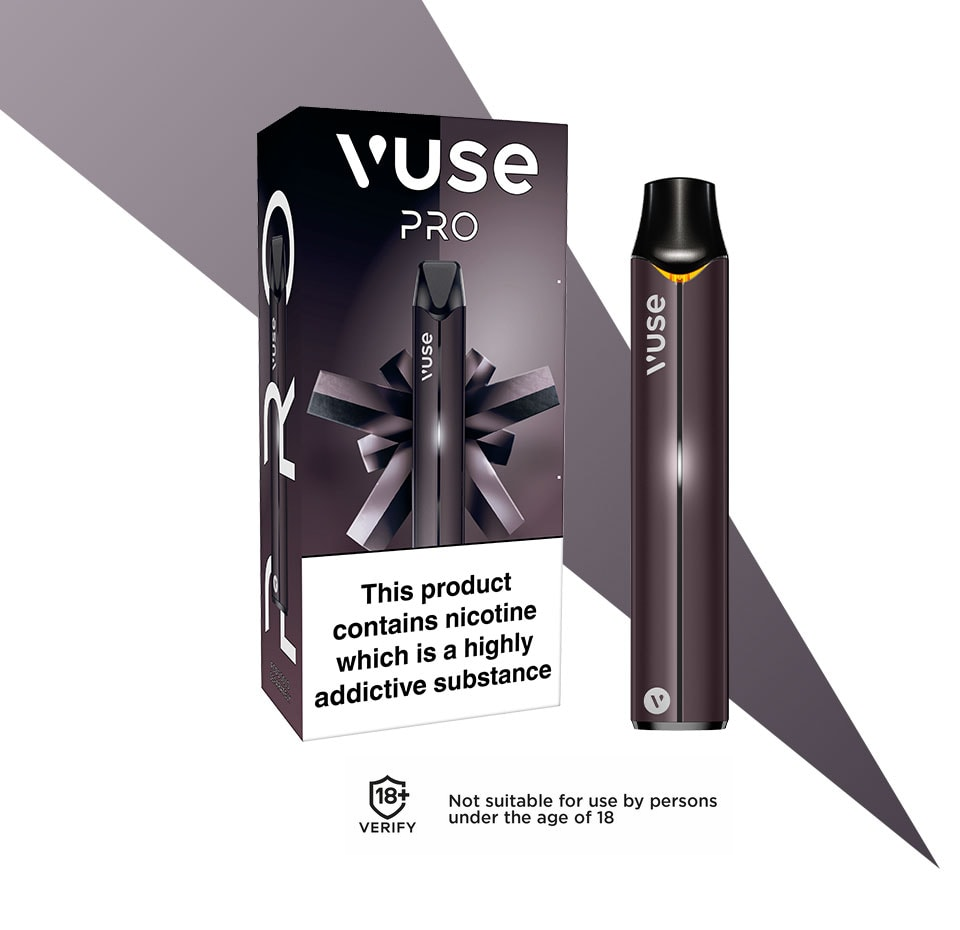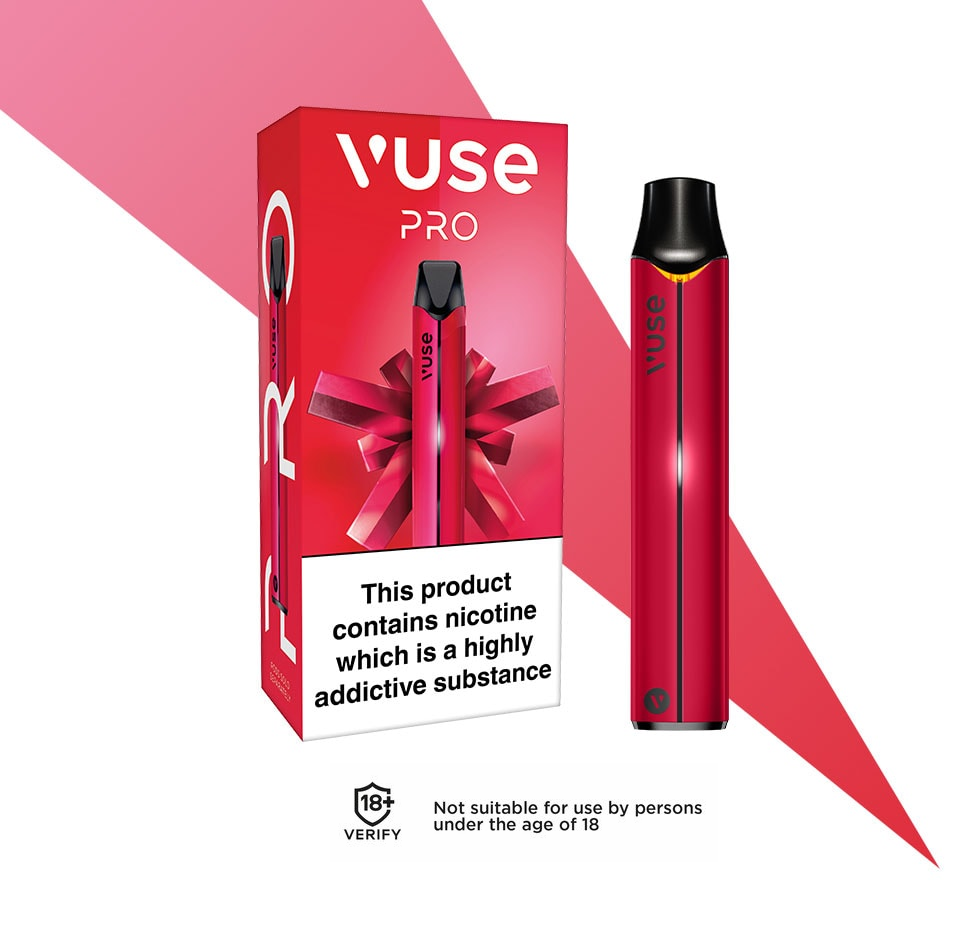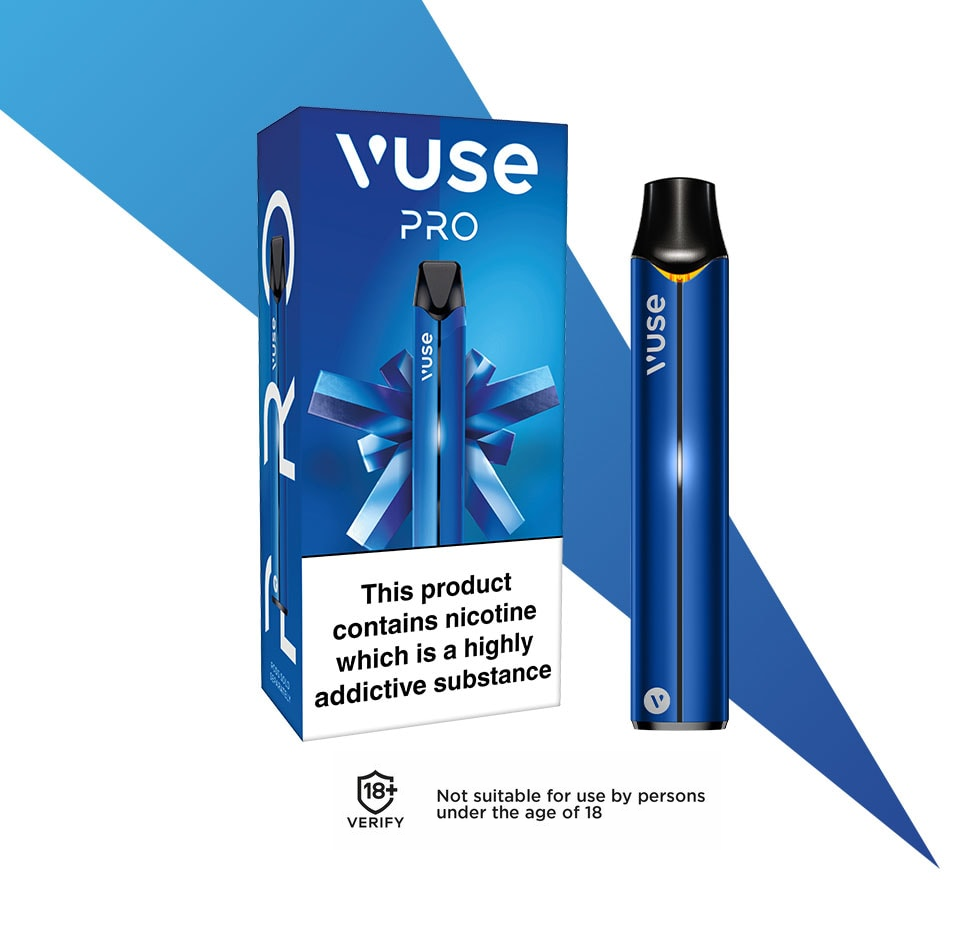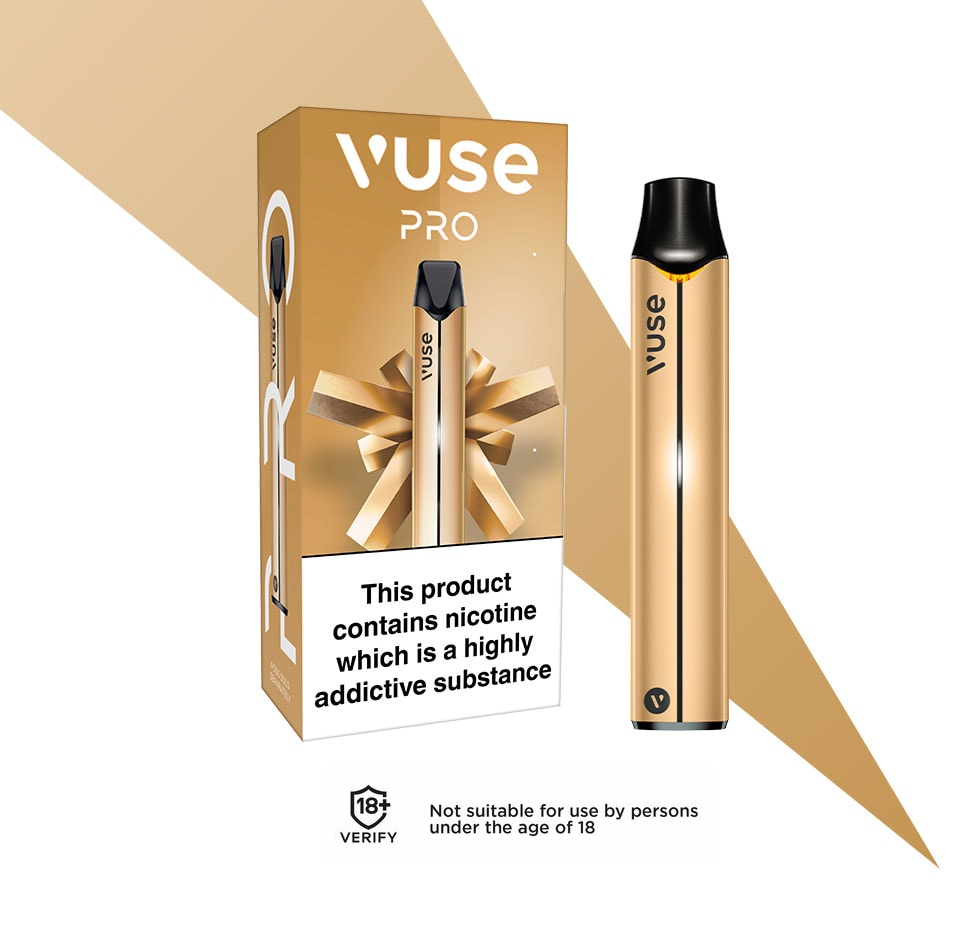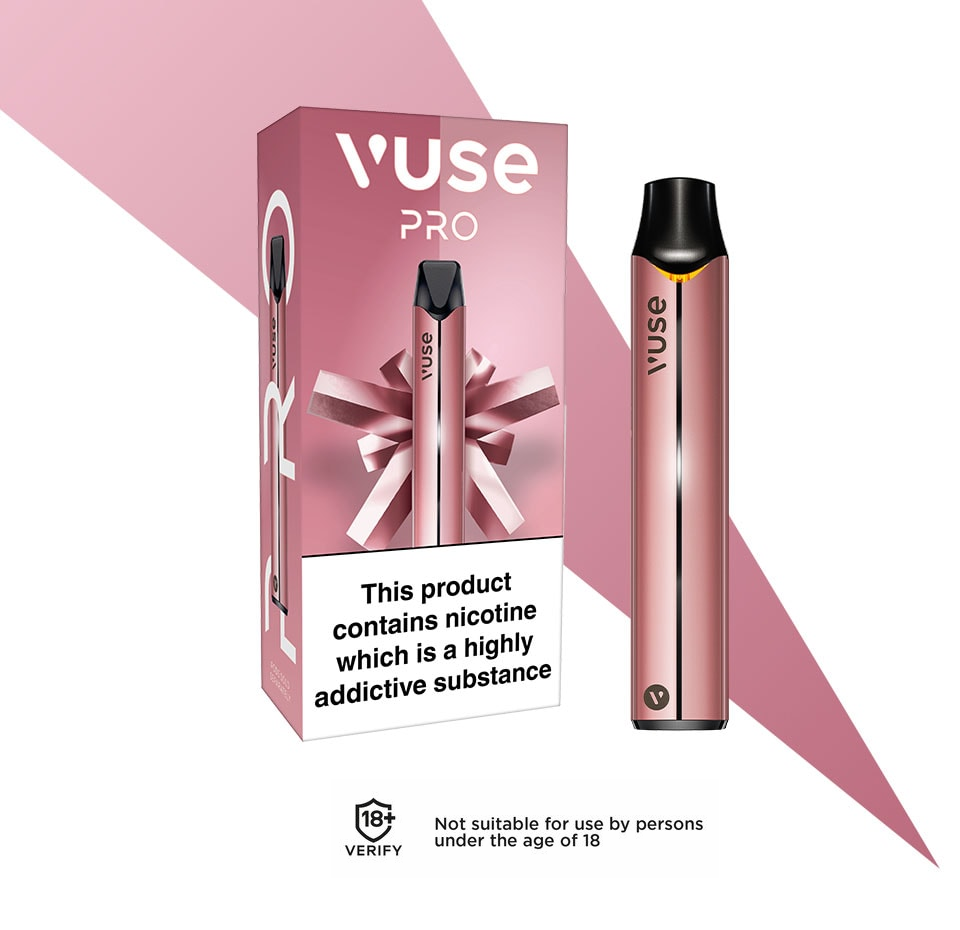 Vuse Pro is the next generation ePod device - compatible with all your favorite ePod pods.

Vuse Pro has a slim design, it effortlessly slips into your pocket or bag, perfect for those on-the-go moments. Enjoy fast charging technology and the ability to vape while the device charges. A splash-proof construction provides added protection against accidental spills or water exposure. The Vuse Pro delivers consistent vaping enjoyment with every puff thanks to it's optimized heating technology.
Kit Contains:
1 x Vuse Pro Device
1 x Magnetic Charging Cable
1 x User Guide
Compatible with VUSE EPOD & VUSE PRO PODS (sold deperately)  - NO PODS INCLUDED WITH DEVICE.