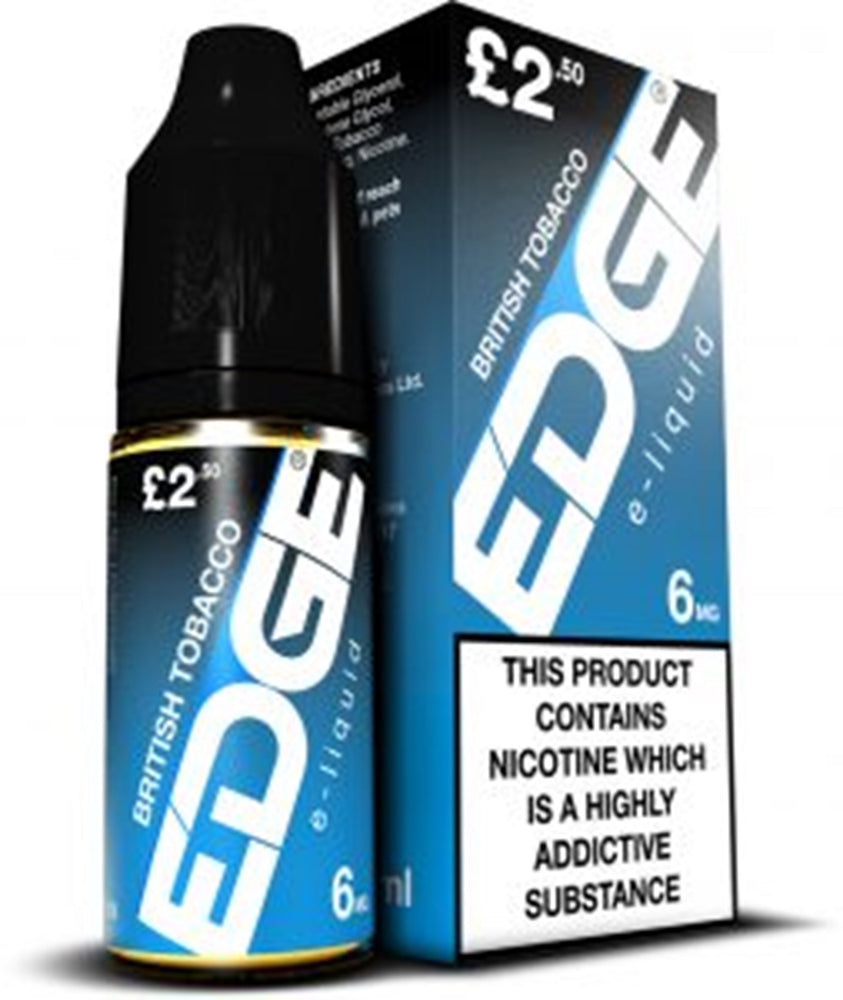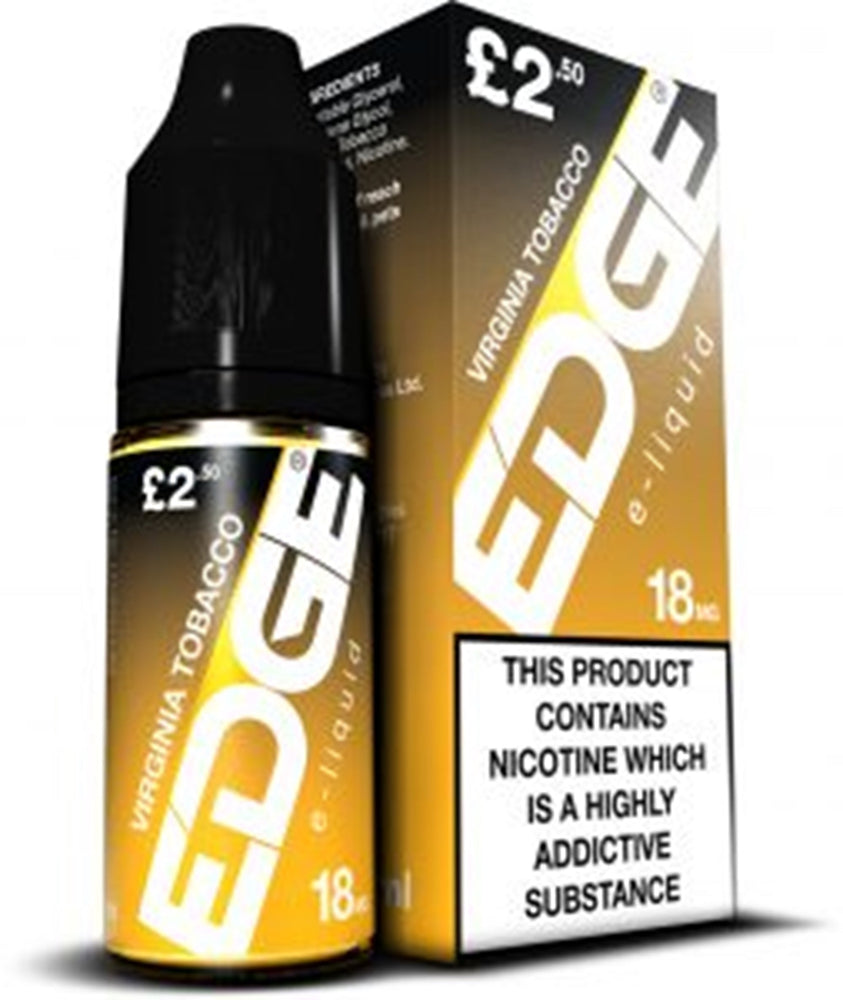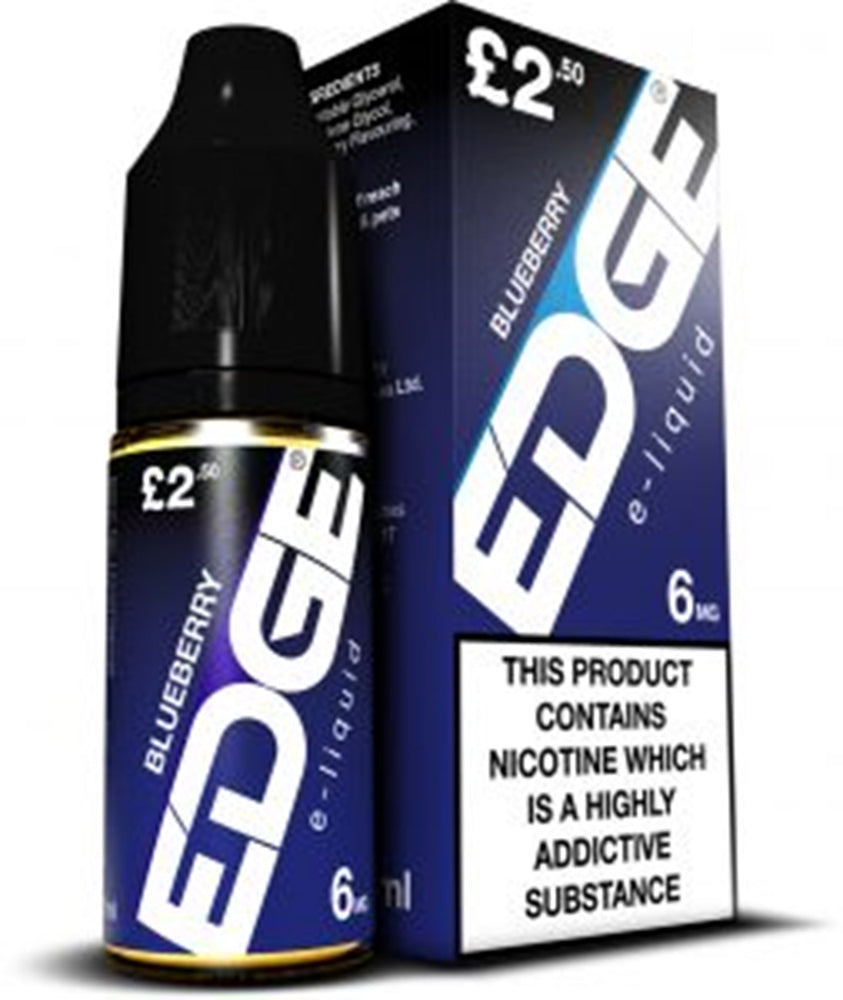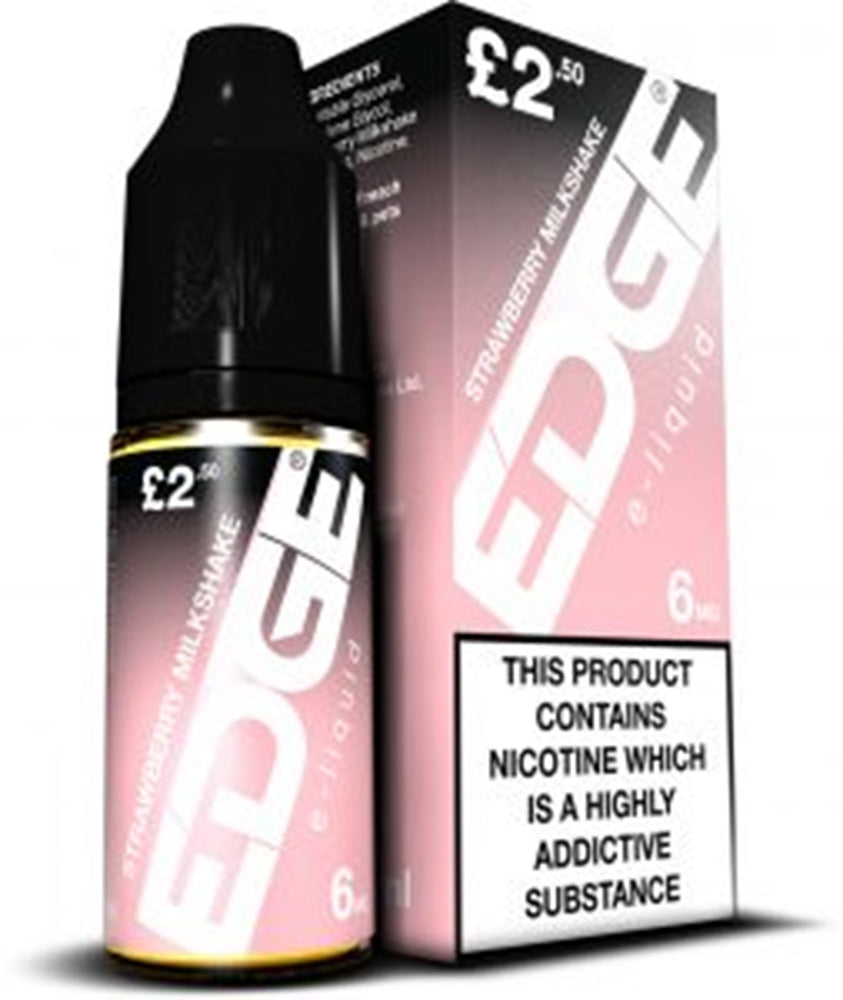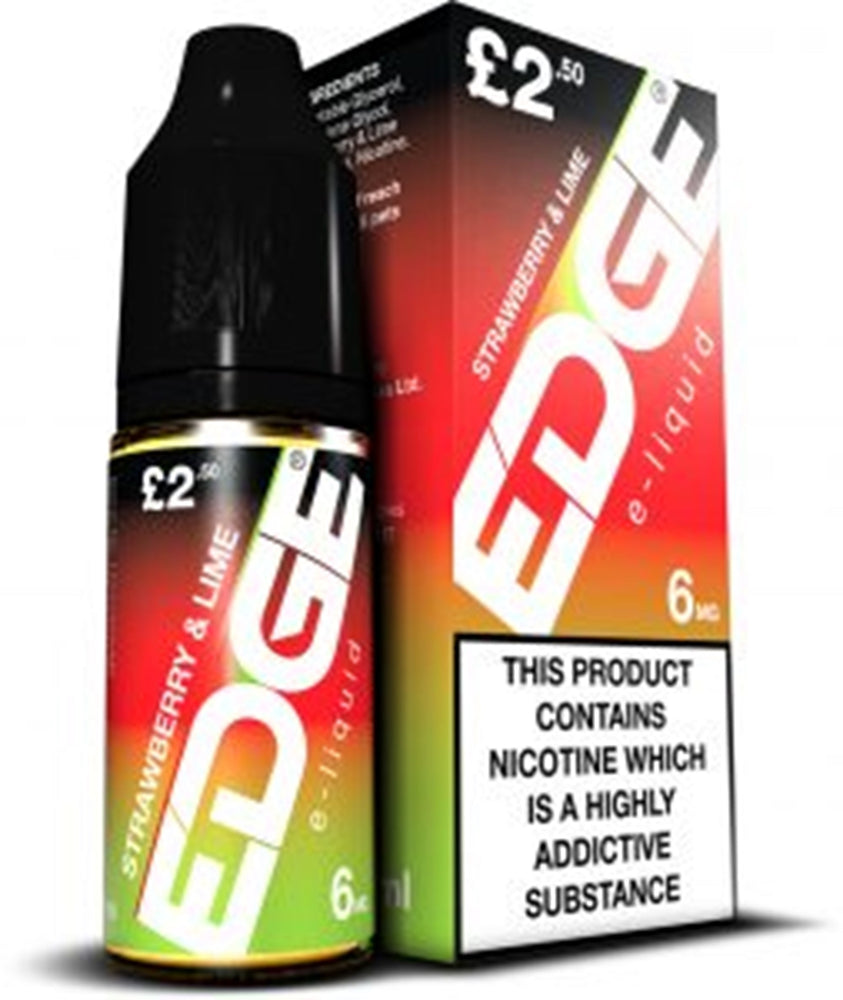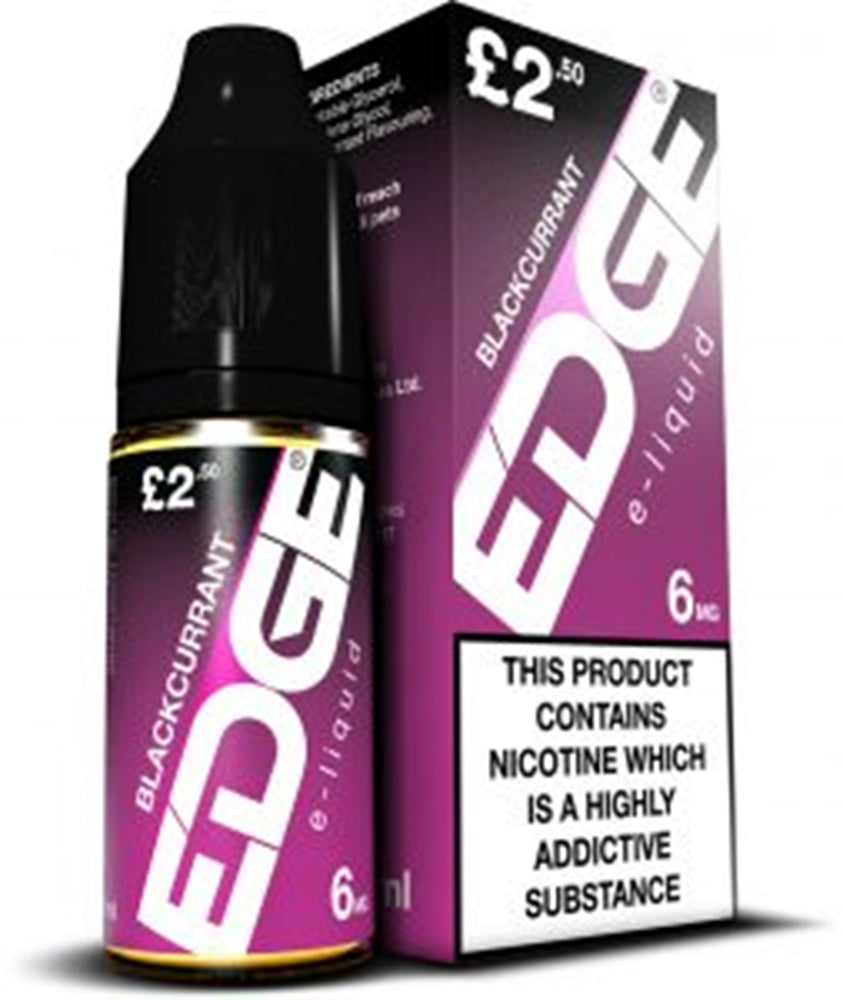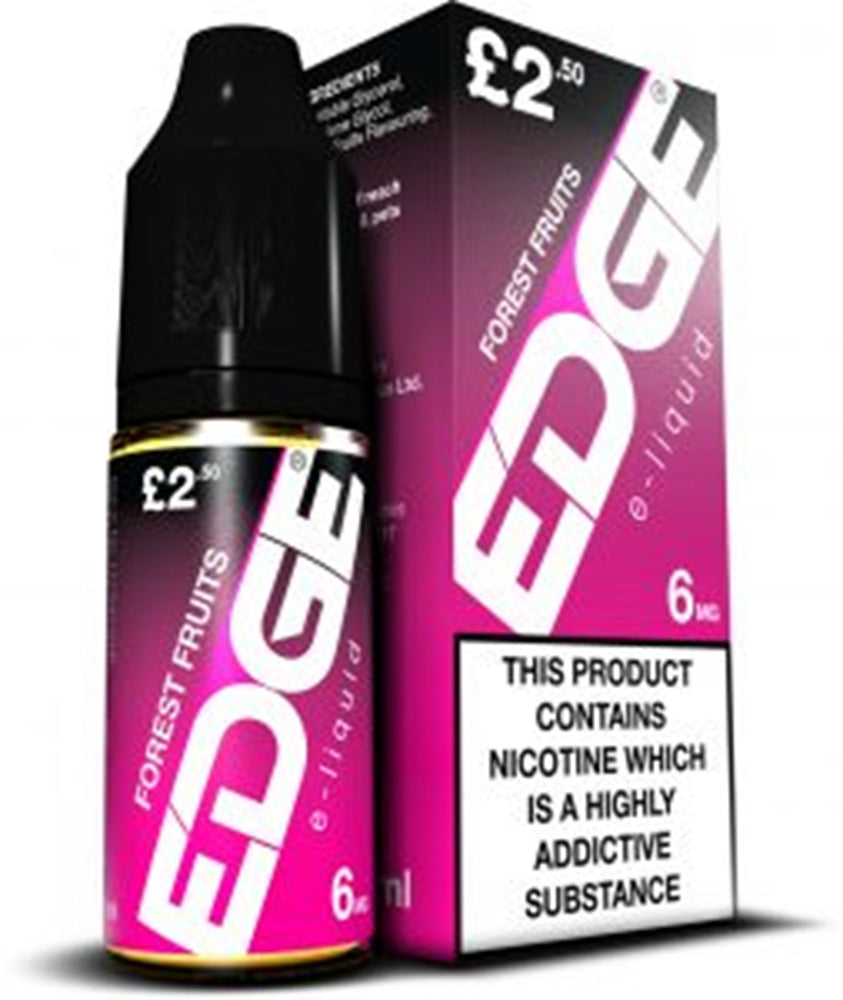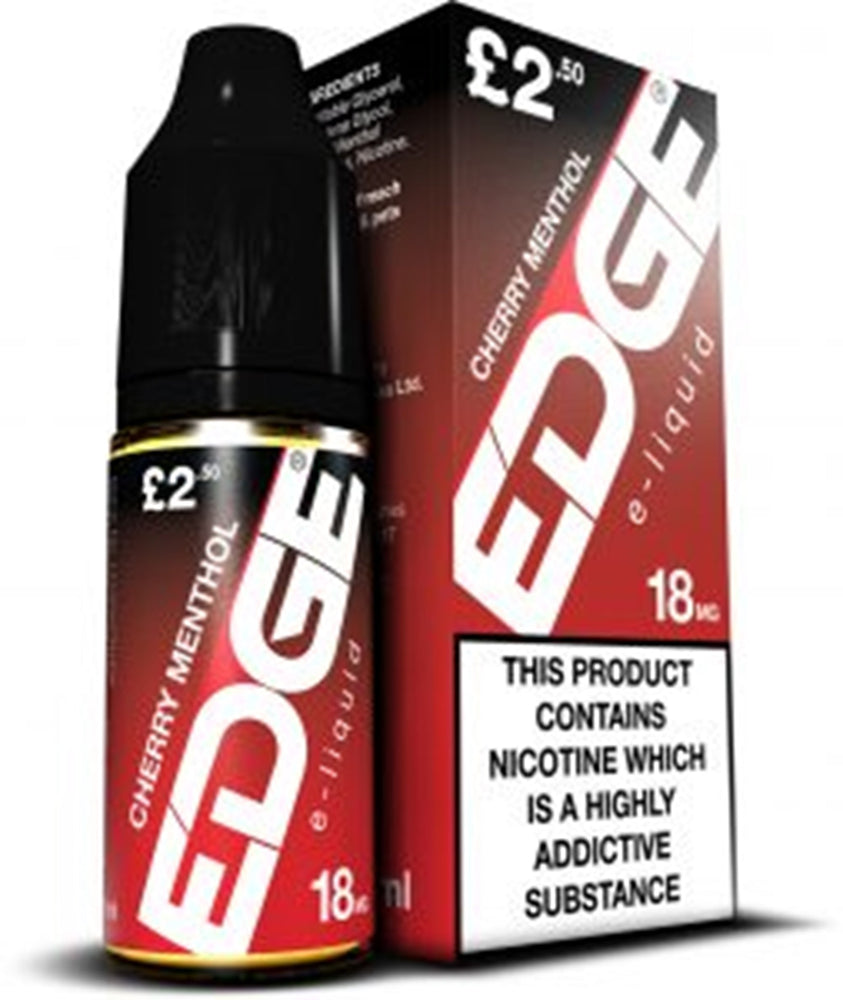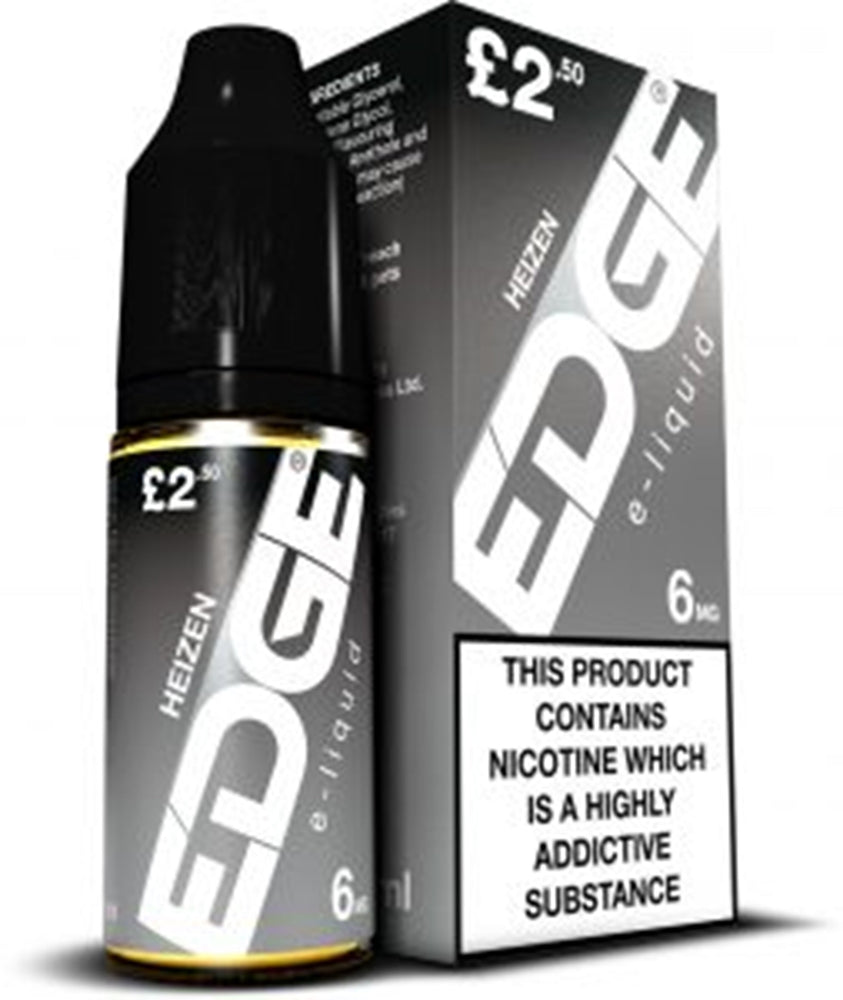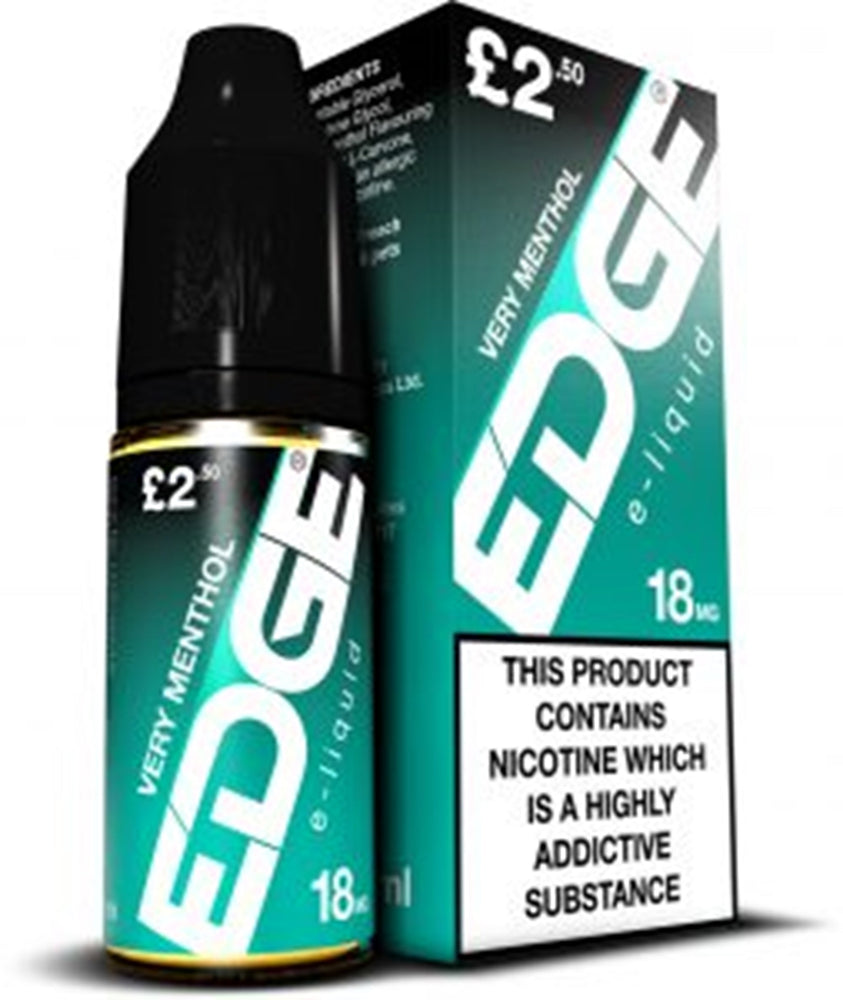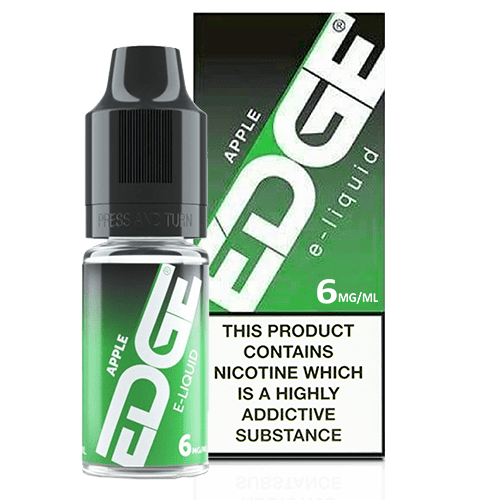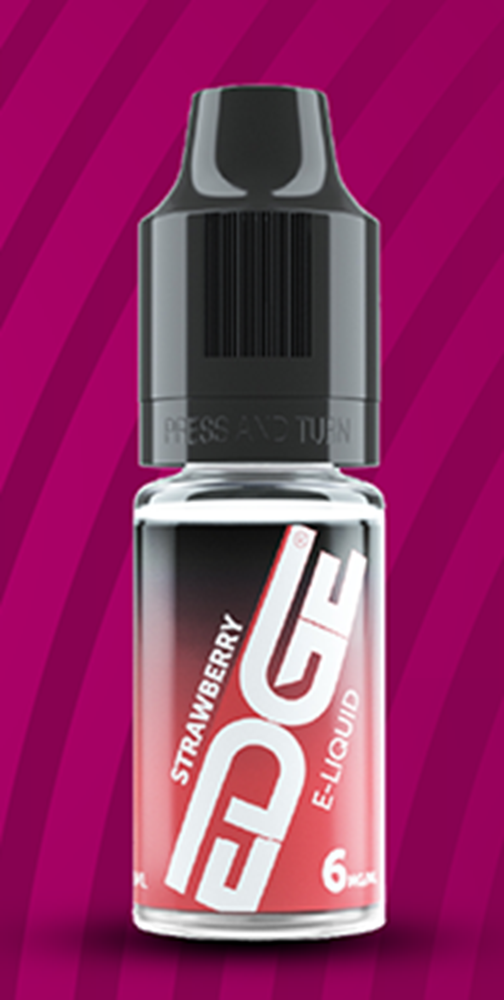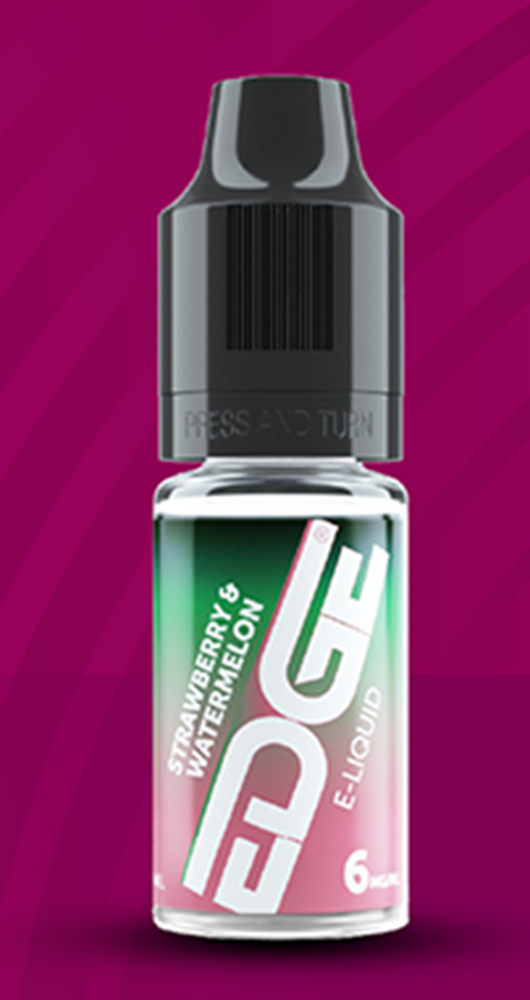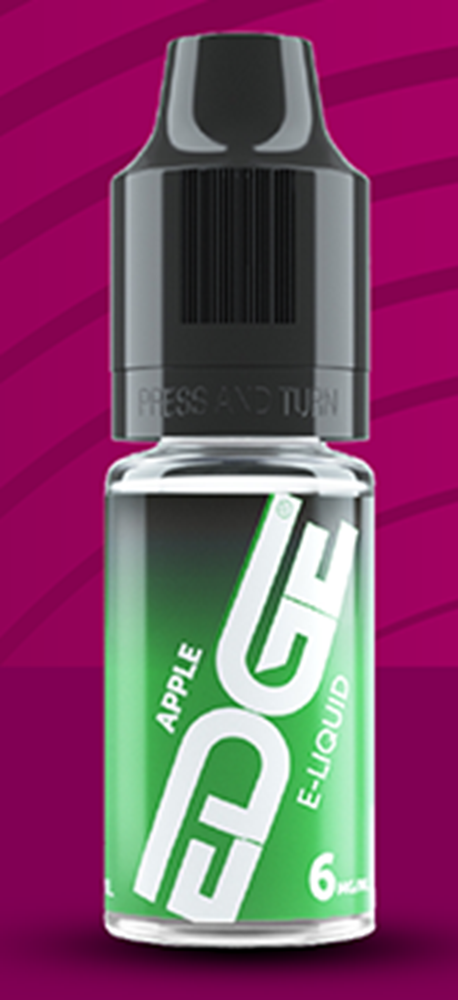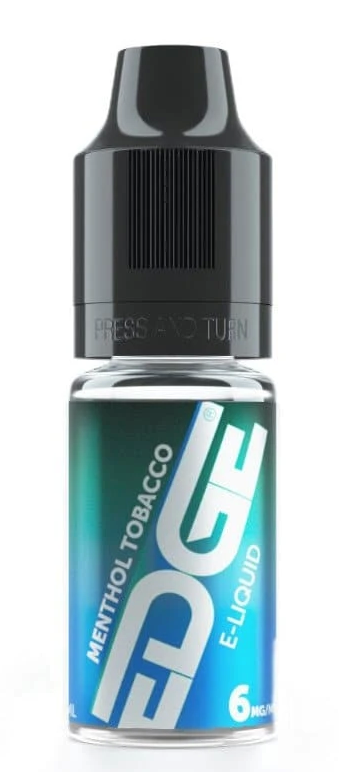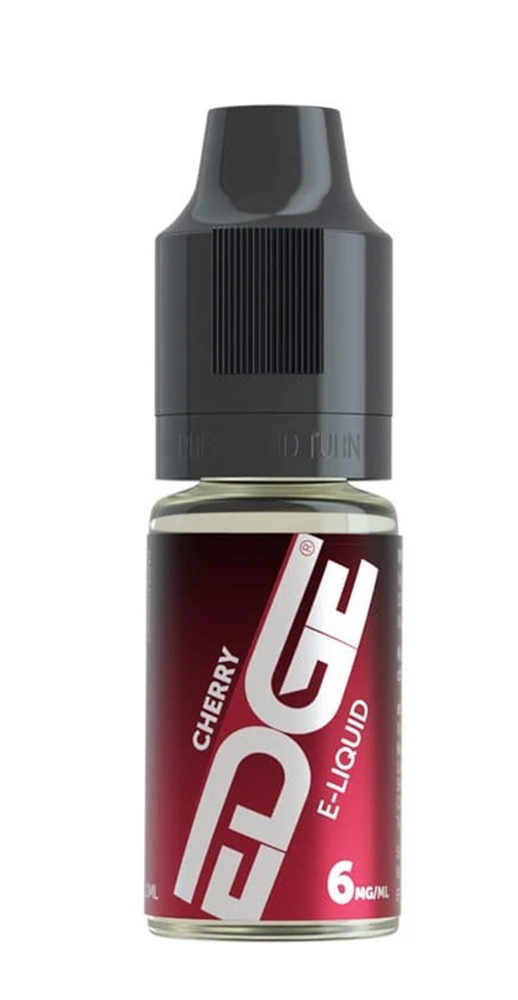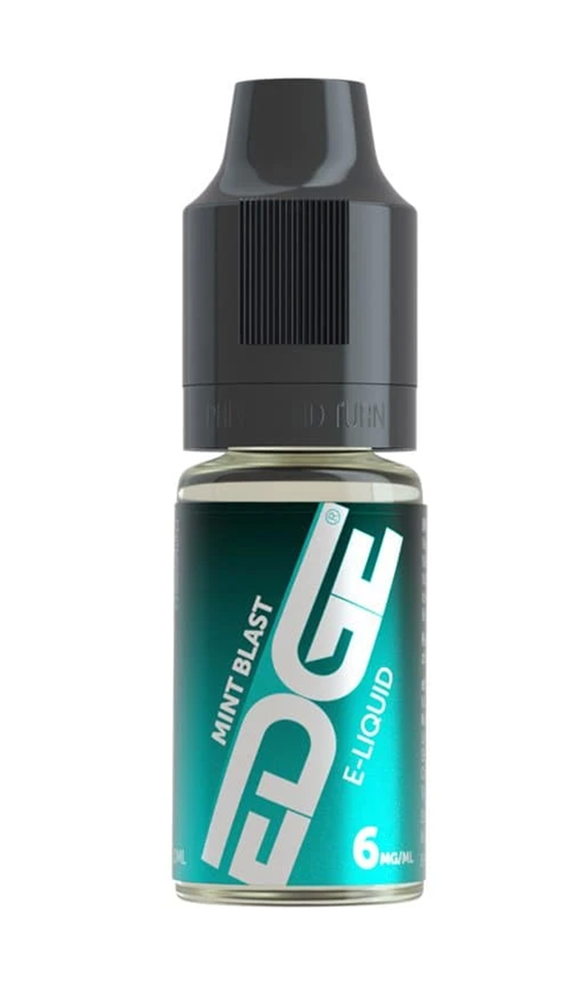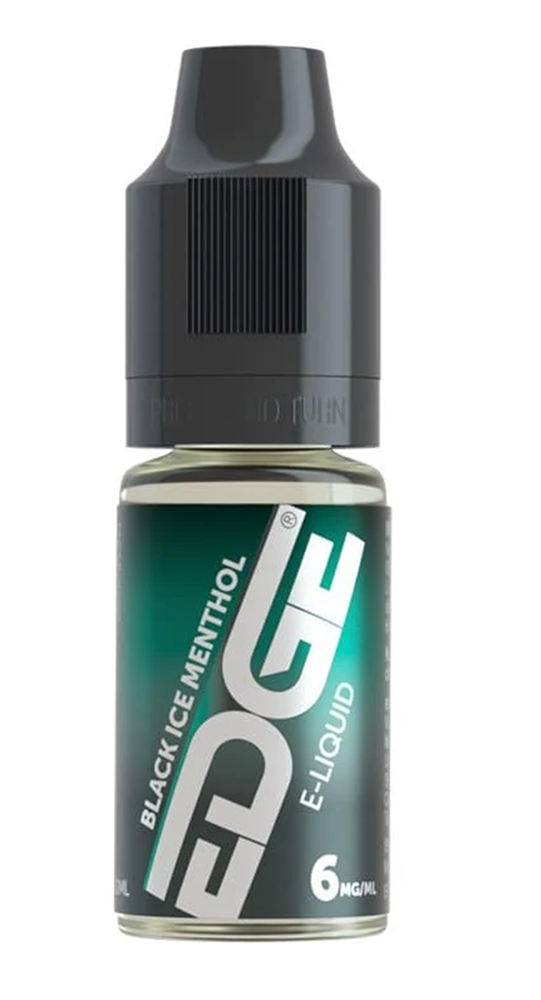 EDGE Core E-Liquid
Our EDGE Core E-Liquid range consists of 10 delicious flavours that have already become firm favourites on the high street. Ranging from Blackcurrant to classic Virginia Tobacco, these Core vape e-liquid flavours are sure to become your favourites.
Our Core vape liquids are available in a selection of nicotine strengths, from 3mg to 18mg. All of our e-liquids are made by certified professionals at our UK-based laboratory in an ISO Class 8 clean room. This core collection of 50-50 e-liquid blends is responsible for making Edge the UK's number one vaping brand (Nielsen unit sales '22).
Browse our range of award-winning best-selling e-liquid flavours below.