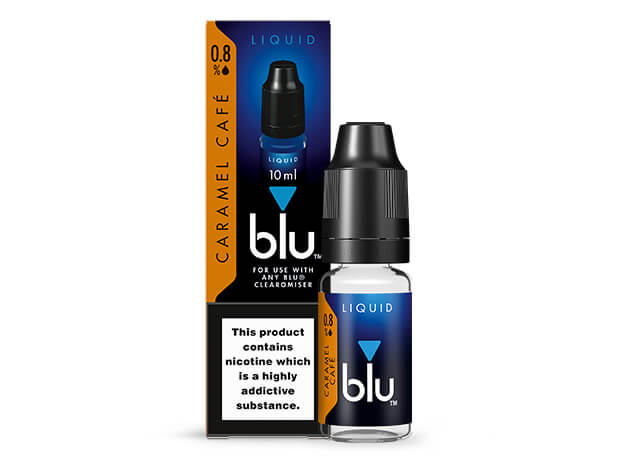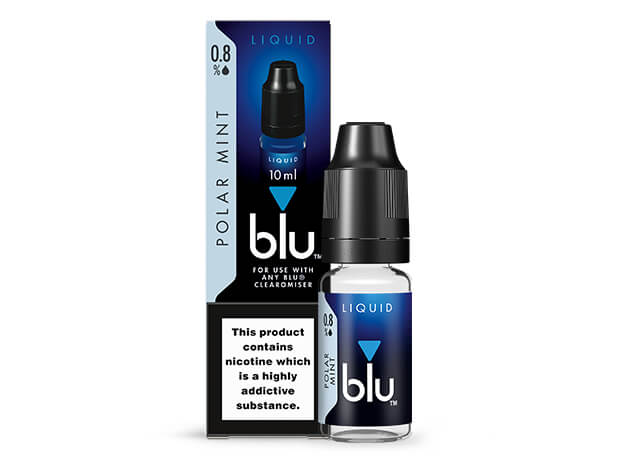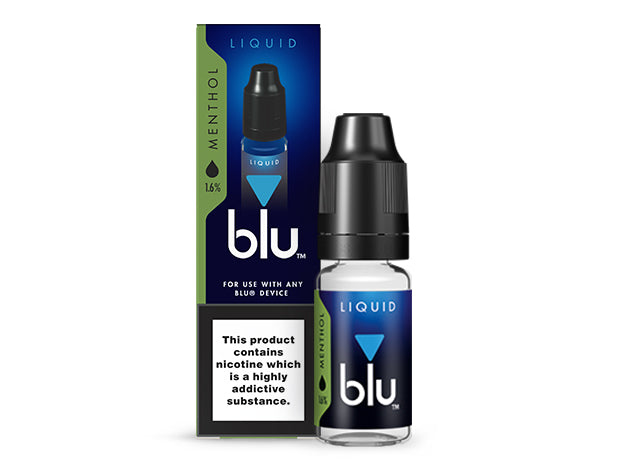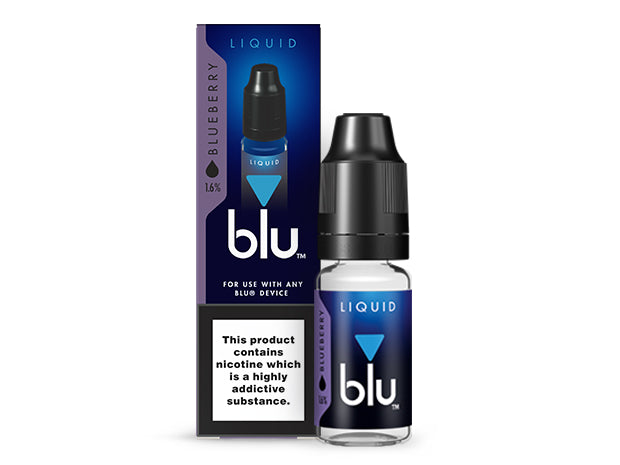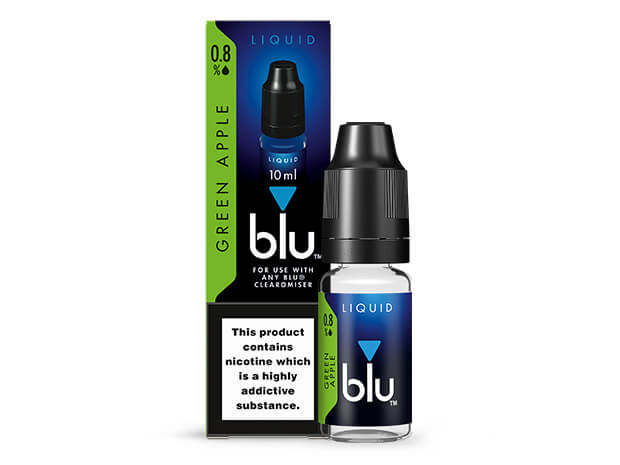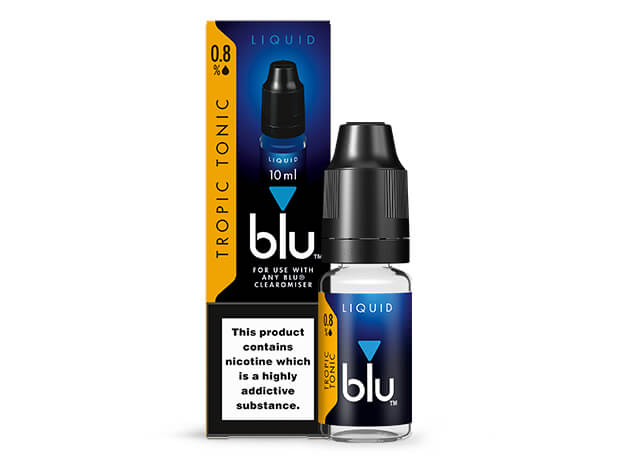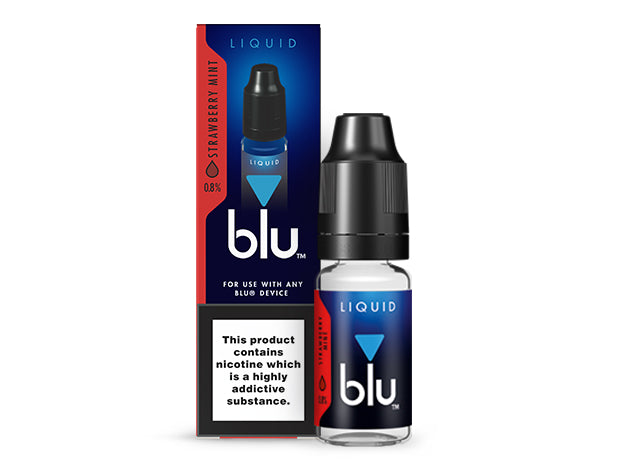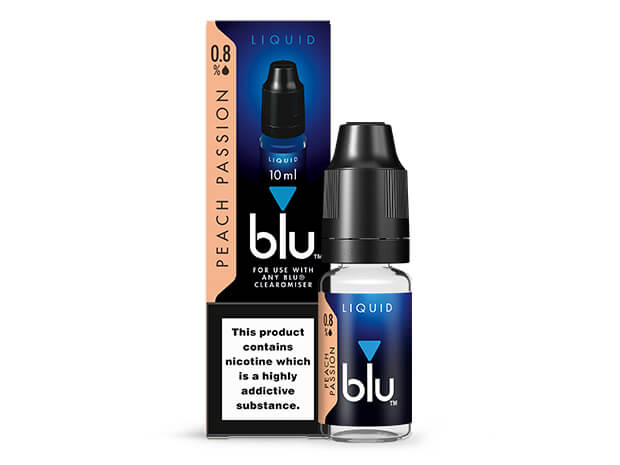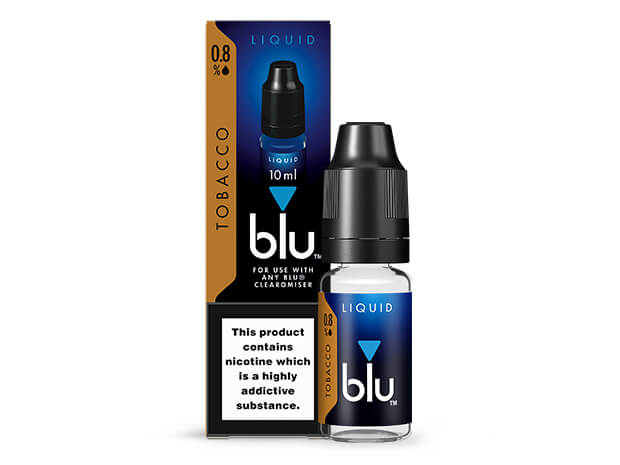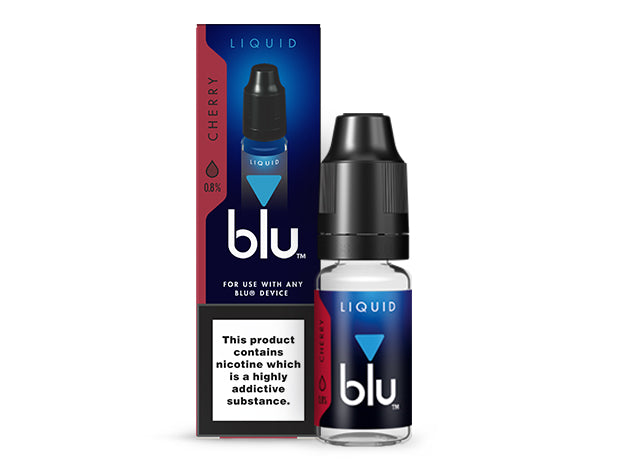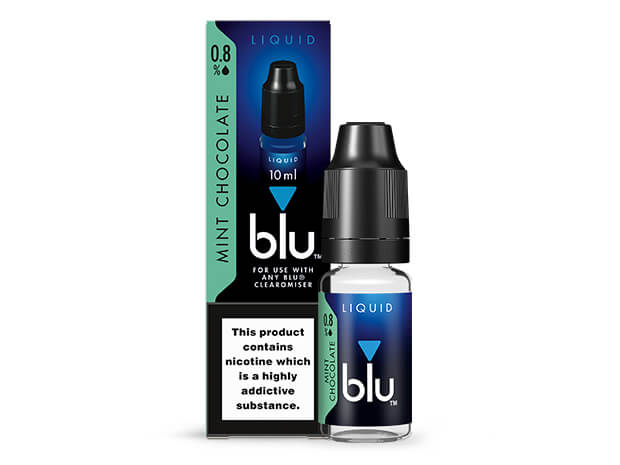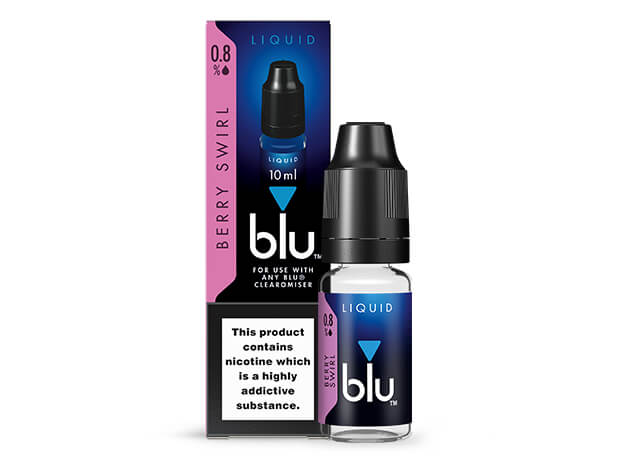 You must be over 18 to purchase this product. We have an effective and monitored age verification process provided by VerifyMyAge. We will not sell to persons that do not meet the age restrictions for this product and by continuing with this purchase you hereby consent to the processing of your personal data for age verification purposes.
Flavour for every taste
Get the most out of your vape with our wide selection of flavours - choose between fresh, earthy, savory, or fruity tastes.
Our e-liquids, paired with the blu PRO™ device, are available in a variety of nicotine strengths, from 0% to 1.6% / 18mg

Tobacco - Combines the taste of Burley, Virginia and Oriental leafs
Caramel Cafe - Combining the taste of caramel with hints of espresso. 
Polar Mint - Peppermint flavour with a hint of spearmint, our polar mint flavour gives our take on combining these two flavours.
Menthol - The spearmint and peppermint in our Menthol give this flavour a classic taste.
Blueberry - Our popular Blueberry faithfully delivers the flavour of blueberries. 
Green Apple - A tart vape, inspired by green apples!
Tropic Tonic - A blend of pineapple, mango and passionfruit flavours.
Strawberry Mint - Strawberry with mint gives our twist on the combination of two classic flavours.
Vanilla Creme - Our Vanilla Crème e-liquid is designed to have a balanced taste with a light vanilla flavour.
Peach Passion - Crafted with the flavour of peach and seasonal spices.
Cherry - Combines rich cherry with our popular Tobacco flavour.
Mint Chocolate - Based on a classic flavour pairing, Mint complements rich cocoa in our new Mint Chocolate flavour.
Berry Swirl - Berry Swirl blends strawberry, raspberry and blueberry flavours, with a hint of cream.